Mass Thoughts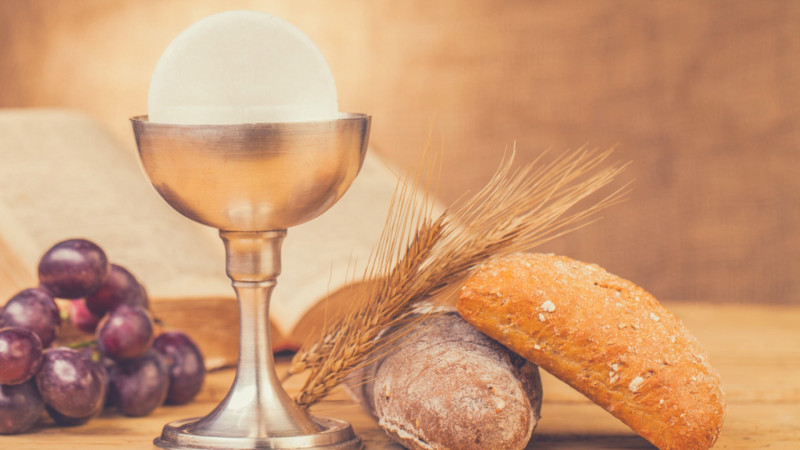 In listening to the televised Mass today, I was most inspired by the following from the second reading:
Conduct yourselves with reverence during the time of your sojourning,
realizing that you were ransomed from your futile conduct.
This passage spoke to me deeply about how I need to really use my time here in quarantine/lock-down wisely. And, in a bigger picture way, the use of sojourn could also be applied to my whole life. I should and can work harder to do good things here in life. I can work to be more helpful, more caring, and more present to those around me.
I need to try to be more engaged. Sometimes I feel tired, and sometimes I feel lazy. Sometimes I am selfish. Sometimes I am harsh. I regret these things in me. I should be able to be a better person. I know this. I understand this. Yet, it is far, far too easy for me to forget these ideas. Actually, I probably do not forget, but instead ignore these ideas out of selfishness and out of fear and worry. I need to keep my mind better focused... focused on doing good and on trying to help.
PipeTobacco