Points of Focus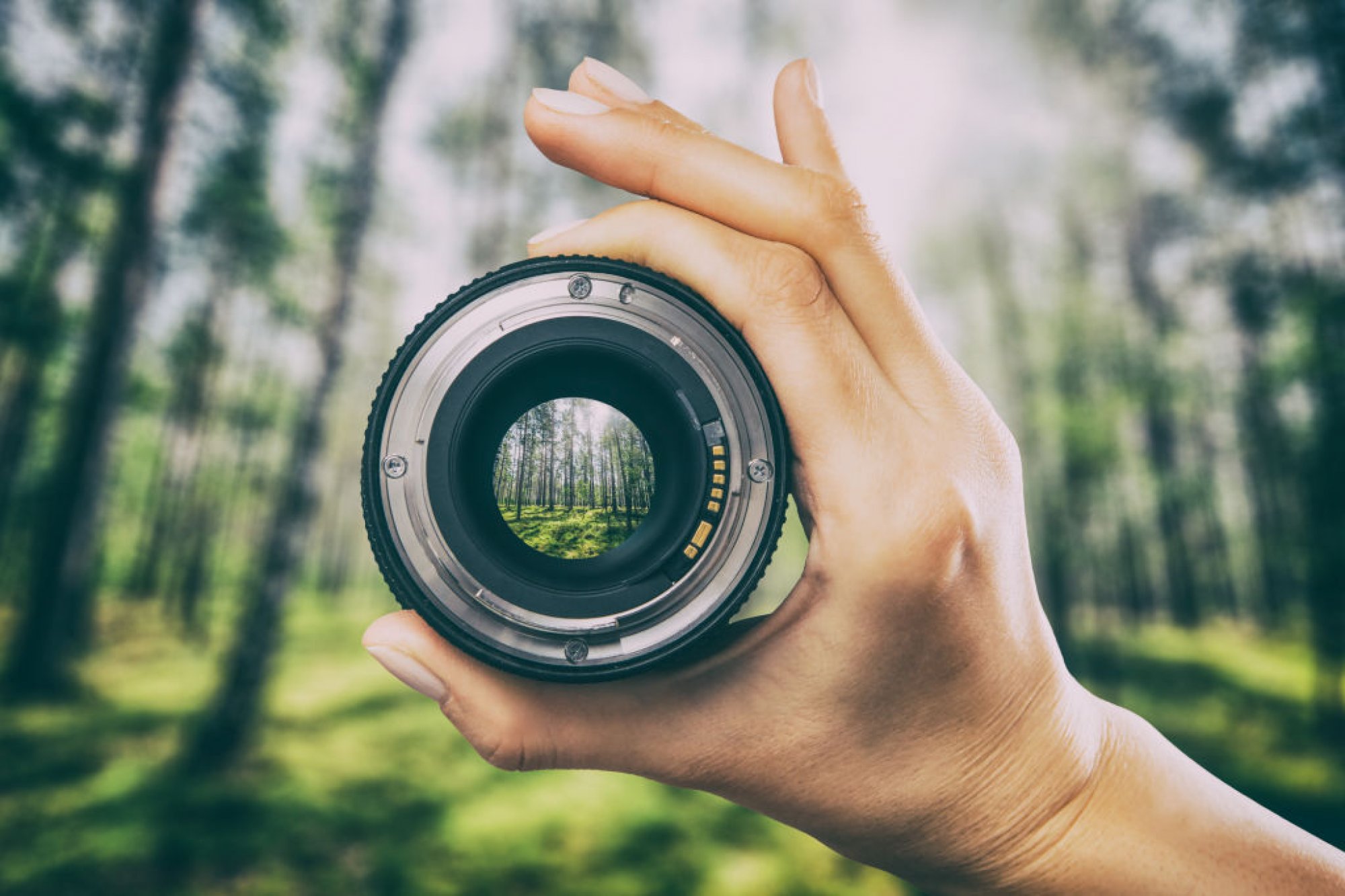 A bulleted list of thoughts this morning:
I ran 9.2 miles (~15 km) this morning. That was a bit more than usual for me on the days I have to start teaching at 8:00am. So, that is good. I am on track that with at least 9.6 tomorrow, I can take the weekend off from running, and just walk instead because I will have hit my 55 mile (~89 km) a week running target.
Cleaning and reorganizing one of my labs is going smoothly, and I am still excited about its eventual cleaned, refocused design. Even though cleaning and rearranging is not something I like doing, I am staying focused on the benefits that will be readily apparent when I finish.... to help me keep motivated.
My first air travel since the start of Covid is happening relatively soon. Air travel is not my favorite to begin with, and so I am both nervous (about the air travel, with its normal myriad of hassles.... and of course the added Covid issues as well) and excited (about the destination) regarding this research conference I will be presenting some of my data at.
I found in one of the drawers in the research lab I am reorganizing, a pouch of pipe tobacco that I had not thought of in quite a while. When I opened it and sniffed deeply, I was reminded of the slight caraway seed aroma that it had. I remember thinking how pleasant and unique this pipe tobacco was to smoke when I last had it. And, its from-the-pouch aroma reminded me about this rather fun and gentle tobacco. I remember the smoke was also very "textural" to me, having a hefty density to it that was grand.
My wife is making a butternut squash casserole tonight for dinner, using a new recipe that she had found. As is true with most recipes we try, I actively encourage her to double up on the spices as many recipes are spiced on the rather mild side because a lot of folks tend to be spice avoidant.
We are likely going swimming again today, which makes for a beautiful conclusion to the workday! Immersing my entire body in the cooling water is something so utterly refreshing, I cannot adequately describe it. And, the lowering of core body temperature a bit..... relaxes and refreshes the mind.
PipeTobacco