Not the Best...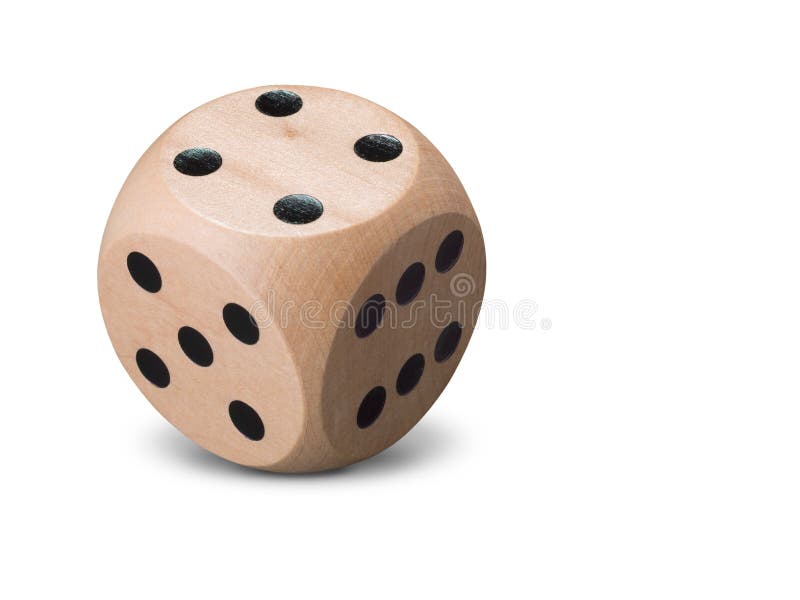 Today has not been the best day.
1. Even though I am just a smidge ahead of where I need to be, I still need to be a full-blown cyborg to maintain that little, tiny, tiny edge.
2. I had a damnable Department Meeting today. I felt my resentment rise up in my throat like bile for the two individuals I have had a long-standing dislike of. Their b*llsh*t was getting on my nerves all week long, and even my 9-mile runs could only dissipate some of the anger I felt about them.

3. My oldest daughter had an emotional "melt-down" today, and while I was able to eek out time to be supportive, I know I was not particularly successful.
4. My wife (not meaning to) accidentally spilled a bunch of permanent dye over several important things, and I had to spend a pretty sizeable chunk of time working feverishly to try to prevent the stained items from being permanently ruined. I think I was able to get out.... with a helluva lot of elbow grease and a lot of unfortunate chemicals.... I think was able to get out ~95% of the dye. Some of the items still in question are now running through a wash cycle in the washing machine after all of my hand effort.
I want to take a nap, but I have to get back to work.
PipeTobacco