.
Day 700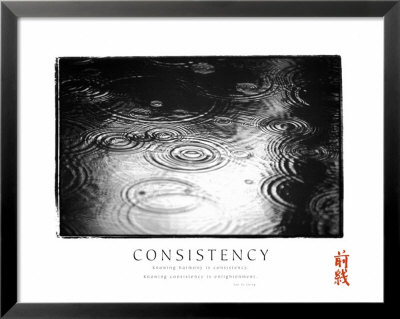 Today is the 700th day in a ROW that I have walked and/or jogged 4-5 miles each and every day. I am pretty damn impressed! Not because walking and/or jogging 4-5 miles is all that amazing a feat... I am impressed because of the consistency I have shown in doing this. To me, consistency is something I VERY HIGHLY value, probably because I find consistency often very difficult to *do*. That is what impresses me...that I have been so consistent.
In the above image, in case it is not easily readable, it says:
"Knowing harmony is consistency. Knowing consistency is enlightenment."
- Tao Te Ching
PipeTobacco