Part of the Reading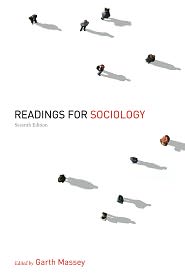 At Mass today, we heard this as part of the second reading. I have excerpted only a segment of it. It touched me as valuable and important:
[We need]
to offer gifts and sacrifices for sins.

[We must be]
able to deal patiently with the ignorant and erring,
for
[we are]
beset by weakness
and so, for this reason, must make sin offerings for
[ourselves]
as well as for the people.
I need to be a better person than I am. I need to be more patient and kind. I need to work to fix my sins. I need to realize my own failings and weaknesses. I need to beg forgiveness for the wrong that I do. Yet, it is so hard. Or, at least it *feels* hard. I suspect it should be easy to do, only if I were a better person. I try to be a good person, but I fail. I feel like all I do is fail. Why am I so wrong and so bad? I used to think I was doing pretty "ok" at least. I wish I still felt that, even if it was false.
PipeTobacco