Roil & Toil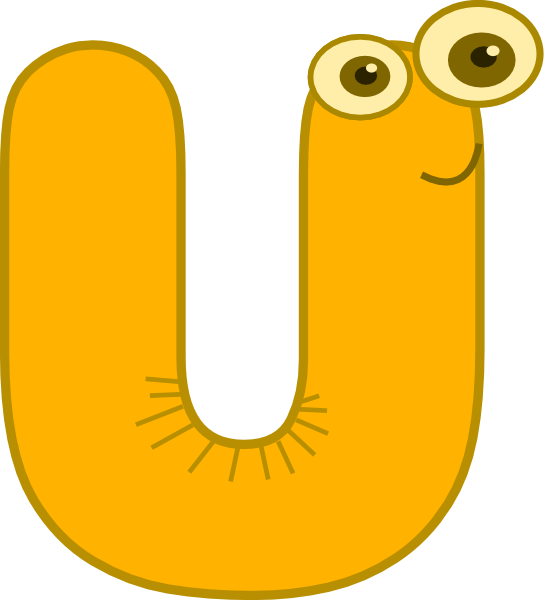 So, my U is one of the many hundreds of universities around that is going to adopt on-line delivery of content for the foreseeable future until there is some positive change in the Covid-19 situation.
It will be an interesting time. Even though it is rough for lab based instruction and for my research students.... for me the hardest part is not being able to interact with my many students on a face-to-face level. I will greatly miss that interaction.
* * * * *
My research meeting ALSO was one of the many public gatherings that was postponed/cancelled as well. My research students who were going to present publicly for the first time were disappointed. I was very seriously contemplating my first pipe adventure in so, so very long, at the beautiful pipe shop too. But, that will not be occurring now, of course. My own research presentation.... it is "old hat" for me to present, so I am not worried about that. My data will hold and be usable in the future somewhere.
* * * * *
So, all of this is of course needed and necessary for public health and safety. So, I am not in any way trying to negate that. As I usually do here, though, is I try to write somewhat coherently and cohesively on what it is that *I* am feeling inside as life unfolds about me.
* * * * *
Life and society is in a very nebulous state right now. Feeling nebulous is difficult.
PipeTobacco