How to Do It My Way?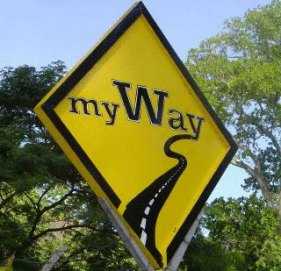 I have been thinking about it, and I am STILL thinking about it. I want to wrestle my pipe tobacco consumption into a level that I am comfortable with.... namely 2-3 pipes while drinking. As I typically will have a couple of drinks perhaps once a week or once every other week, this would be an infrequent event for me to indulge in my pipes and pipe tobacco.
I was 100% successful with this actual approach last year during the entirety of Lent. I felt a motivation to succeed then. I somehow need to figure out how to have the same determination and conviction for this different pattern for smoking a pipe than what has become my natural inclination to smoke my pipes multiple times every day.
I was able to establish a walking routine by willpower and an increasing number. I was able to succeed during Lent.... through determination initially, but then it was not so hard. I have tried to establish the "number" approach with the pipe, but it has not been particularly satisfactory. I do not know if it would change with a larger number (Perhaps if I were to reach 100 days it would intensify my commitment?) but I am a bit doubtful. It is not Lent every day of the year, so that motivation is not sustainable either.
I am still going to spend time thinking of a new approach to allow me to succeed in this quest.