Beard and Mustache Update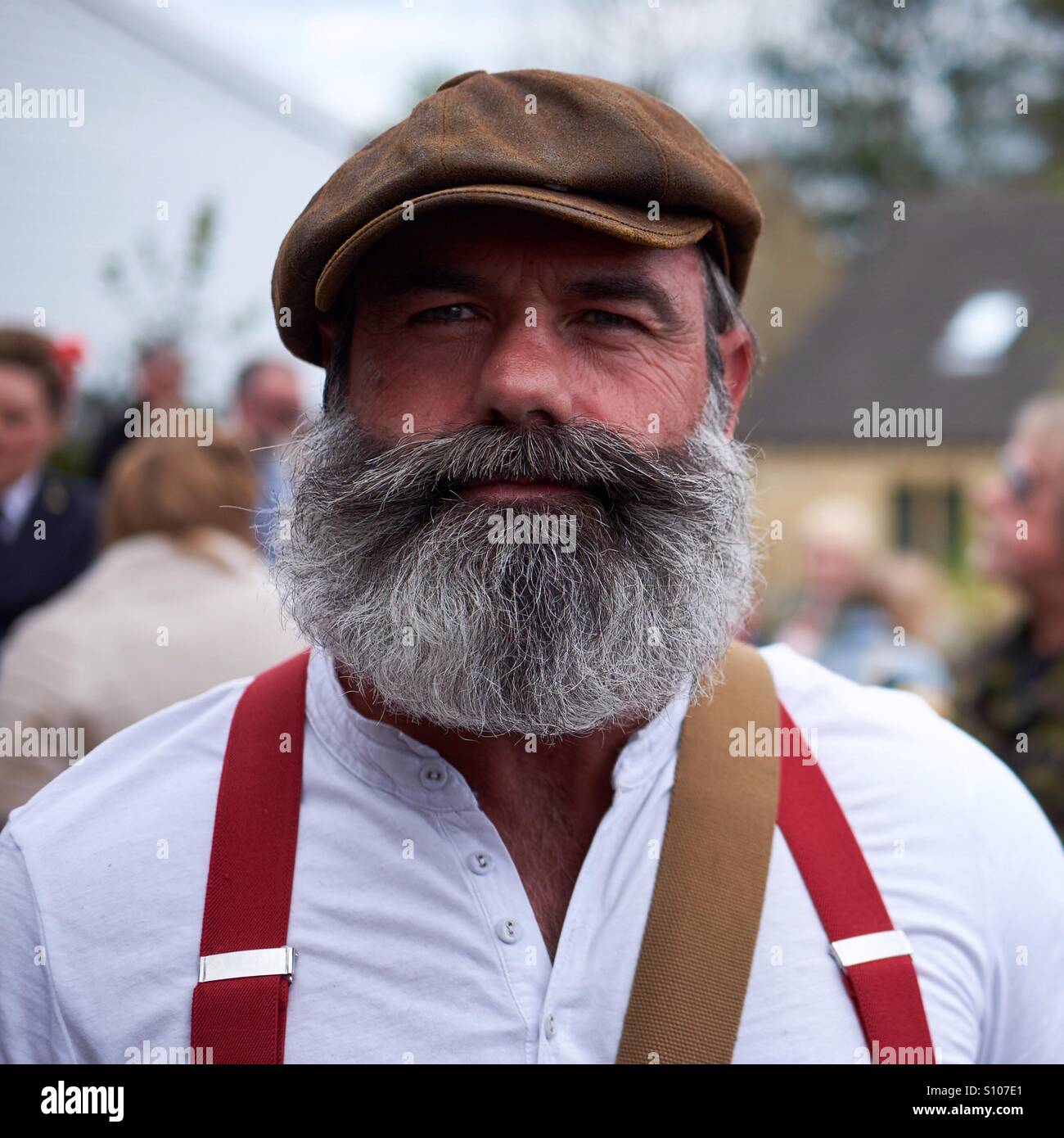 I have worn a beard and mustache continuously for many decades now. My wife, nor my kids have ever seen me without facial fur. But, until about a year-and-a-half ago, I was rather meticulous in keeping my beard and mustache pretty short (about 1 inch in length).
But, about a year-and-a-half ago, I decided to see how my beard would progress naturally, and I have liked the results. My beard is very curly (almost "afro-like") and does not droop or even move in the wind.... so it looks quite full. I have been getting a surprisingly number of complements from folks about my beard and mustache since I let it grow fuller.... lots of students.... and even a number of folks I see about town.... they will stop me and comment positively about it. It is strange, but nice to have folks I do not know, stop me to tell me something nice like that. It is full like the guy in the photo above.
PipeTobacco