Long Day Today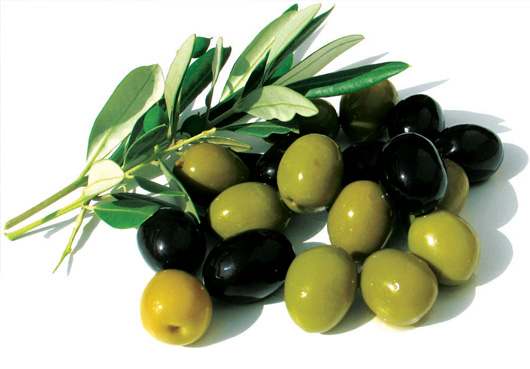 Today is a long day of teaching and I may not return home until 10:30pm. Even though it is a helluva lot of talking and quite a bit of work, I am cautiously hopeful that the day will be trouble-free and hassle-free. I think it may very well be so. My fingers are crossed.
I feel a bit more spruced up as well, because I went and had a haircut and a beard and moustache trim yesterday. My heavy, unruly hair is now short enough that it doesn't have a whole lot of ways to go unkempt and my beard is trimmed neatly so it does not gravitate towards the wooly look and I trimmed the lip line of my moustache to give it a sharper edge so to keep it tidier as well. I look, and feel clean.
Also, I have been thinking about olives. I probably will eat a can or jar (or both) of them when I get home late tonight.
PipeTobacco