Today, Tomorrow, Yesterday, Someday, Somewhere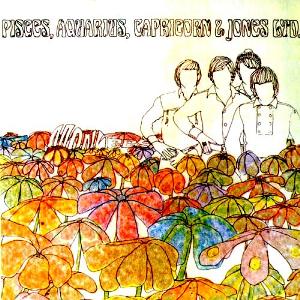 I apologize for being away for a spell. I have been rather mute in terms of thoughts, actions, and life in general. I have had ups and downs emotionally, but have not been particularly verbal in any form or media.
I have been thinking about how I used to be much happier than I am today. It is foolish, as I should be happy today as well. I really want to work on that and change back to being happier.
I think I will be writing more regularly again starting today. The above album is one that I recall well from my college days, and even though some snooty folks might shun the group, this was a truly creative and well done album.
PipeTobacco