Changing?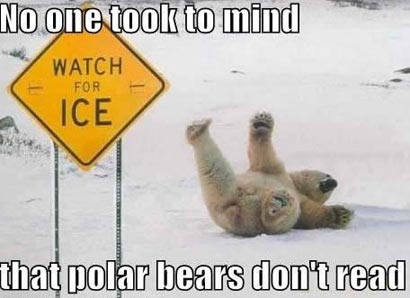 I saw a student at the U the other day, and he was standing outside one of the buildings, smoking a cigarette. I was surprised at myself because my immediate thought was "Geez, that kid should not do that, and he should not be so stupid."
That thought surprised me. For all my life, I have not had a negative thought towards people smoking if that is what they choose to do. To have that thought occur truly did surprise me. I have been thinking about it on-and-off ever since. When I have been smoking my pipe, I realize, I have been thinking of myself as a stupid fool and idiot also, at least for the last several months.
I am thinking I do want to quit smoking a pipe for good. I have not done so. Now, how to reconcile what I want to do with what I actually do.
PipeTobacco