The Dream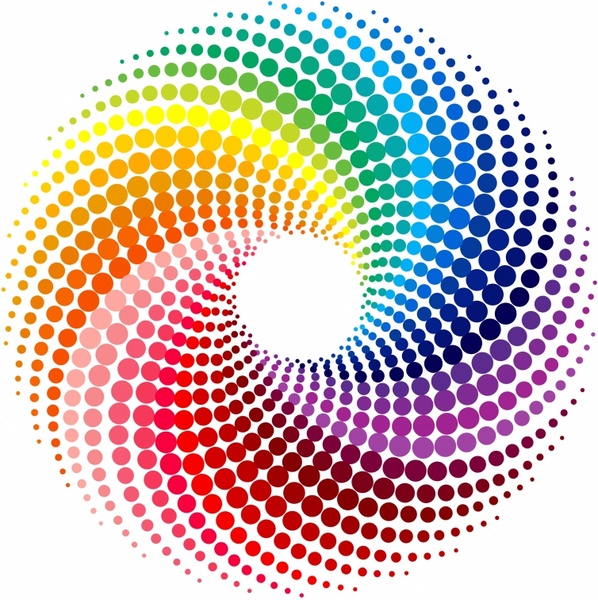 I had another, very vivid, very beautiful dream last night about pipe smoking. It was surprisingly vivid, robust, and also a bit odd:
The basic image of this dream was that I was was watching myself smoke one of my very large bowled, full-bent briar pipes, and I was grinning my widest, furry-faced grin of joy as I very animatedly talked and joked and smoked with a whole host of different folks who visited me..... it seriously must have been at least 20 or 25 different people..... some obvious visitors were my father, my father-in-law and a couple of uncles. But other folks came by as well..... aunts and cousins, old teachers of mine, friends, famous folks I admire, people I haven't thought of in years, and even an appearance by an old girlfriend of mine for a few moments.
Truthfully, it really ran the gambit and while I was joyfully smoking, and smoking quite robustly the whole time.... the scenery itself was also as vivid as the folks who were visiting me. But also odd and interesting was that the scenery around me kept shifting and changing and swirling around (almost akin to the swirling of images in Disney's Fantasia). A lot of the time I was in some sort of amusement park, with rides swirling around in my vision, but then I was also in a few larger cities (I think one was Paris and another Berlin, and a third somewhere in India).
It was a STRANGE, but wonderful dream. It felt a bit sad to wake up and realize it was not happening.
PipeTobacco