1400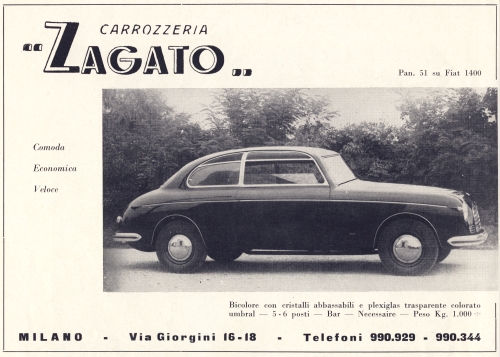 The beautiful car above is the Fiat 1400 from 1950. I remember this car vividly as it is the vehicle driven in one of the best foreign films I have ever had the pleasure to view,
Wild Strawberries
, directed by Ingmar Bergman and released in 1957. The film is an amazing portrayal involving an elderly professor on a road trip of sorts. Because it tackles difficult questions about life, self-discovery and meaning of human existence, I consider the film to be one of Bergman's most emotional, optimistic and best films.
Yet, I do not want to speak only of this film. Instead, I chose the above image because I have been fortunate enough to set another milestone in my fitness regime. When I finished my 5 miles this morning, I have now gone 1400 days in a row without ever missing a single day in my walking efforts!!!! I am very pleased with this length of consistency in my efforts. I value consistency greatly.
PipeTobacco