Caenorhabditis elegans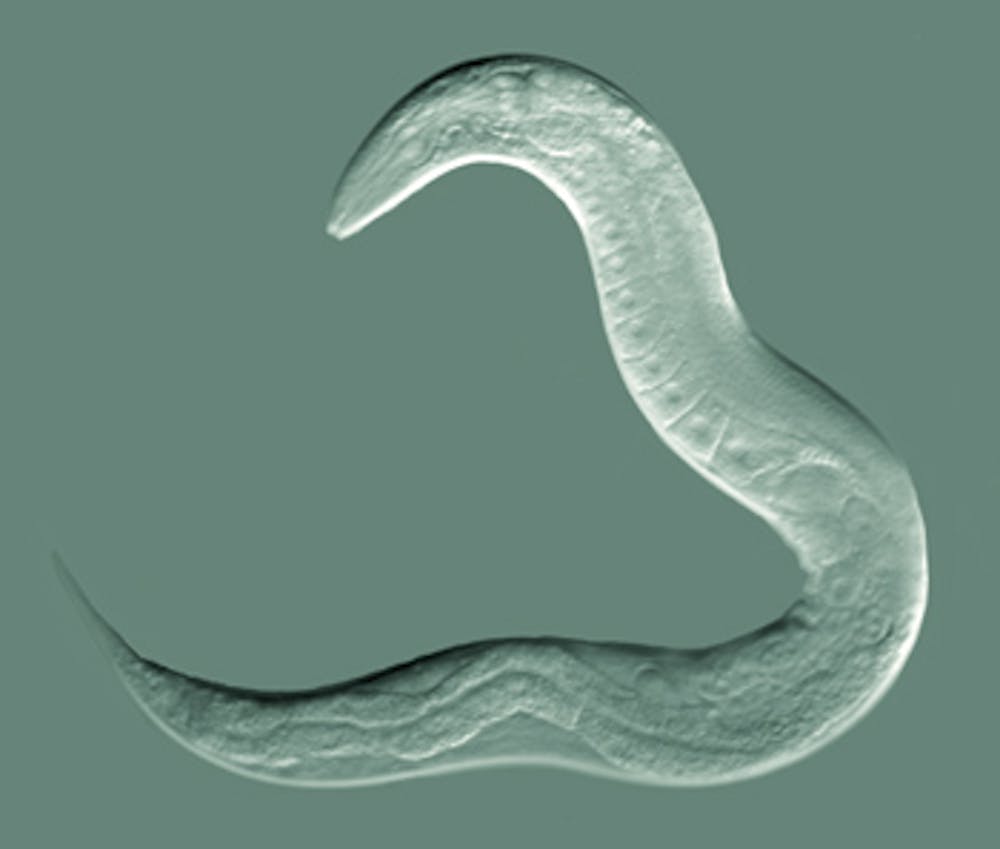 Sydney Brenner was a very important scientist in the field of developmental biology. In 1963, Brenner began research into a small worm of the species,
C. elegans
primarily in the area of neuronal development. In 1974, he began research into the molecular and developmental biology of
C. elegans
, which has since been extensively used as a model organism. It was the first multicellular organism to have its whole genome sequenced, and is the only organism to have its entire connectome completed. A connectome is a mapping of the wiring of the circuitry of the brain.
While I do not use
C. elegans
currently in my research, I do, however, when in face-to-face teaching, use
C. elegans
in a couple of lab experiences in the lab sections I teach. It is a beautifully elegant creature from which we have learned a great deal.
PipeTobacco