Emotionally Low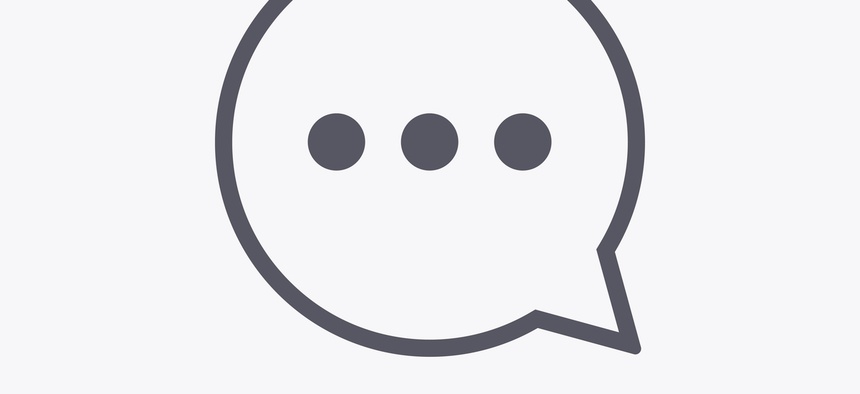 Just going through the motions at the moment. Hurtful behaviors have made for some tension. Since the individual who has been primarily responsible for the hurtful behaviors is not interested at the moment to talk, discuss, or try to work through the situation, my current course of action is to simply try to limit my interaction with this person and spend most of my time working and trying to keep busy.
It is difficult, however. It does feel lonely and tiring. Hopefully there will be resolution to this soon. But, I cannot force it, nor can I do much other than wait, which is frustrating in itself. But, waiting is better than getting rebuked again.
I ran 8 miles this morning, and set another personal record for myself. The rest of my day until dinner is likely to be glued to this keyboard trying to get things ready for Fall.
PipeTobacco