Hoping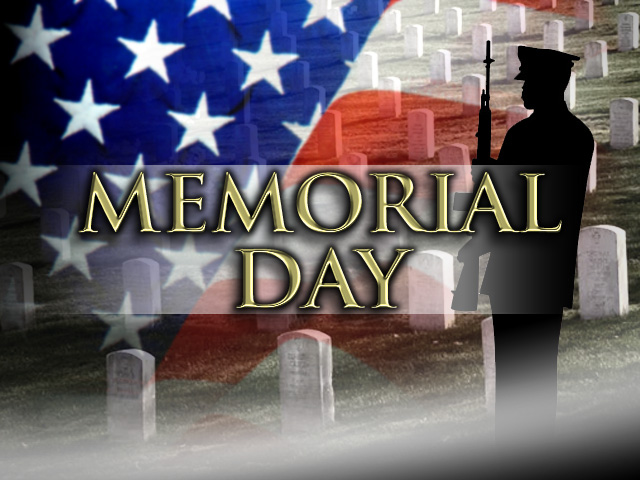 I am hoping for a wonderfully relaxing weekend this Memorial Day holiday! I have been pretty darn efficient in my U work this week even with the accelerated pace and intensity of the abbreviated Spring session. I have all sorts of fun thoughts on how I can relax and/or do some fix-it things around the house along with spending a great deal of time with my family. I also (of course) plan to visit the cemetery to take flowers to loved ones who have passed away.
My essay yesterday was unfortunately not saying what I wanted to say particularly well. Here is a comment I posted to my friend,
BBC
, that may clarify some of what I was thinking about yesterday:
Billy:

I did not mean that teaching made me *feel* like a robot. What I was trying to say is that I was viewing my day such that I wanted to work "robotically" which in the way I meant it was to say that I was just plugging away, doing what I was supposed to do, trying to squeeze in as many tasks as I could into the the time I was at work. I actually had a very good day yesterday with this approach. I ended up not only feeling great after teaching (I usually feel quite energized and generally content after lecturing), but the better part (the "robotic" part) was that I also was able to get a helluva lot of paperwork things off my desk too.... a) a final report for the government about a grant I had that is now finished, b) a slew (7) of recommendation letters for students I needed to get out, and c) two exams to my secretary so she could dress them up and get them to the graphics center.

I guess perhaps in terms of being a "robot", I meant I was feeling rather efficient in my efforts and not so particularly expository.

PipeTobacco
One more additional note for BBC... I am hoping that you may be gearing up to have comments back on your site again soon. It may have been enough time has passed so the aggravating person to you will back off for a while. I enjoy commenting about your writings on your site when the comments are available.
PipeTobacco