Last Day of 2018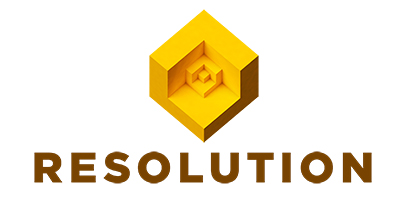 With this being the last day of 2018, I thought I would list a few thoughts I have about what I hope for in the upcoming year of 2019:
Lots of love and joy with my family.
A deeper relationship of love with my wife and my kids.
A kinder, gentler heart and mind.
Happy teaching and guiding of students.
A sense of time that is more relaxed and less harried and less pressured.
A deeper commitment to striving to be a good person.
More laughter and joy.
A continued resolve to exercise and work to improve myself.
A more pleasant Departmental environment.
Time with hobbies of music, writing, and art.
A firmer committment in terms of pipe smoking or lack thereof.
A more robust sense of belonging and of feeling useful and wanted.
Fun.
PipeTobacco