Weekend Goals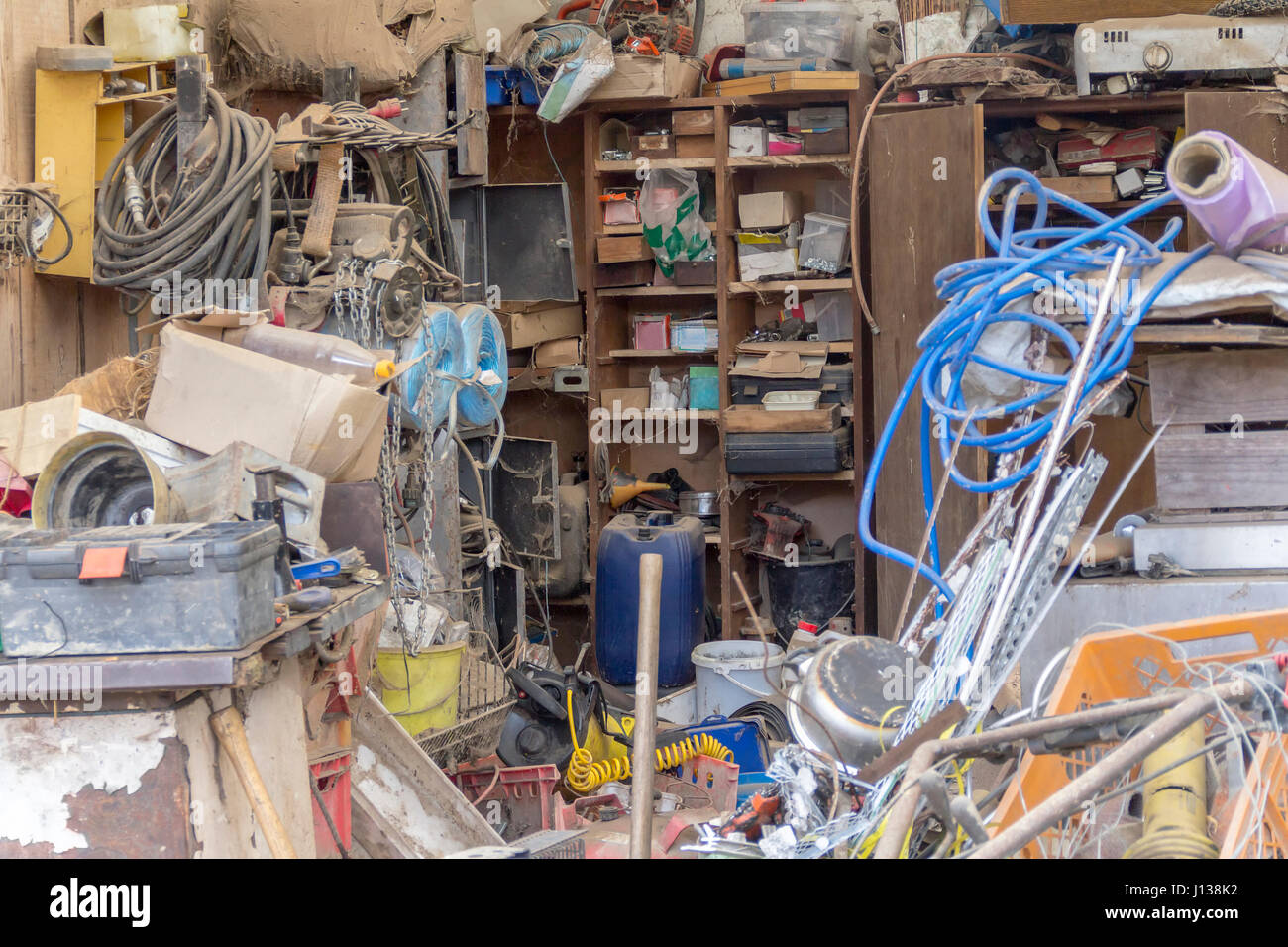 Unfortunately, I did not end up stopping to get beer on the way home last night. As I drove, I remembered that in reality, without having a pipe or two or three while drinking and after drinking.... the drinking itself seemed fairly unimportant and inconsequential.
While I used to RELISH having a few drinks and pipes with my elderly father-in-law, and the thought of it at the end of a busy day was always enjoyable and encouraging...... since I have refrained from the pipe, my interest in drinking has gone significantly downward as well. Without the beautiful modulation of the effects of the beverage by the pipe, drinking seems..... I do not know..... rather..... boring, I guess.
My goals for this weekend are:
1. Planting our garden. It has been too damn wet and muddy to be able to get into the tilled garden without creating havoc. I am hoping/thinking it may FINALLY be dry enough to do so this weekend.
2. Cleaning and straightening the garage. I have a bunch of tasks that have been piling up in this regard and need to get a better, more organized space again. It is starting to drive my nuts when I cannot find even the simplest of tools because I have left everything to chaos. My garage does not look AS BAD as the stock image I have shown, but... in some regards it is getting close that level of chaos.
3. I might coax myself into trying a non-stop 20K run. I have ran 20K in a day a few times but typically in two parts. I would like to see if I could handle running the 20k (12.4 miles) non-stop.
PipeTobacco